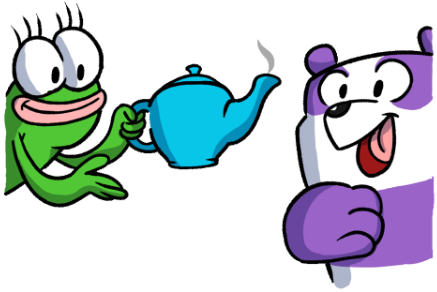 Technical support
The Square Panda Education Client Success team works with both the district and building technology support team to prepare classrooms for implementation, as well as ongoing support with any needs that might arise during the use of Square Panda.
The team is available to directly assist all staff via support tickets, FAQ, email or phone.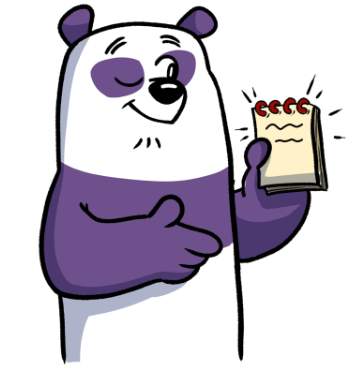 Onboarding
The Square Panda Education Client Success team will work with coordinators to define a plan specific to the needs and services that schools and districts have purchased to ensure all aspects are considered and best practices are recommended.

Communication

Best practices

Instructional

Technical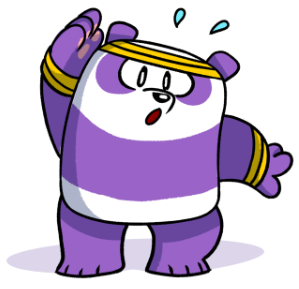 Training & professional development
The Square Panda Education Client Success team offers an array of training opportunities to meet the needs of your team and size of implementation. We are continually working to develop new classes and services.
Webinar training
On-site training
On-site coaching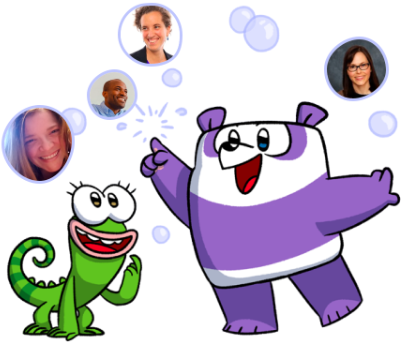 The Client Success team
The Square Panda Education Client Success team is made up of experienced K12 professionals. The team offers both technical and instructional support to all educators during the Square Panda implementation and beyond.
The mission of the Square Panda Education Client Success Team is to partner with the global education community to offer highly effective services, support, and resources to educators, while continually developing quality relationships to drive innovation in early literacy.
Success stories
Square Panda is always excited to hear your success story! We would love to share the successes of your program and educators with others. Please send your stories to education-support@squarepanda.com.